" How we do anything
is how we do everything "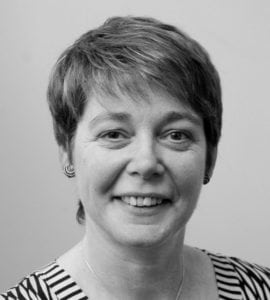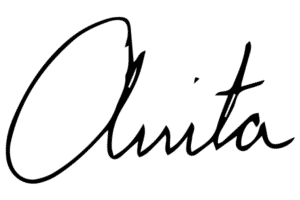 Founded in 2001, after Anita's HR/OD & L&D career at a multinational, we have delivered a variety of successful projects for clients across all business sectors, mainly, but not exclusively, in the South West of England.
We, Anita works with a network of associates as appropriate, continue to build on our areas of expertise and challenge our own development.
For example; Anita is a registered and certified practitioner in Strengthscope ® and has an  ILM Level 7 in Coach Supervision
Interested in finding out more?, follow the links below.
" Anita's coaching helped recharge my life - Thank you "
" Through Action Learning Sets facilitated by Anita with the HR Team, they assisted with unlocking potential and challenged people's thinking and perspectives. Plus gave them some great tools and techniques when working with mangers in the business. "
" We are hugely grateful for all the work you have done with us , there are some huge milestones achieved which without your input we would never have accomplished. "
" Over the years Anita has coached individual colleagues in the business to help them overcome barriers and reach their full potential. "
" The coaching supervision has allowed me to step back and reflect; on my coaching practise and the type of coach that I want to be "
"It was such a great experience going through the 'course' with you- you are a brilliant facilitator "