I admit this isn't something that had been top of my list! But with many years of coaching experience and lots of coaches entering the market, I wondered how you the client would know what value you would gain by engaging me as a coach. When I started the process to becoming Accredited as  Professional Executive Coach with the Association for Coaching I did wonder what value there would be in it for me as there are many parts to it. But I found it was about the following: –
It is about being challenged and held to account around my profession as a coach and coaching supervisor
It is also about the value I bring to my clients in the coaching & supervision I do
And as a coaching supervisor I am demonstrating a commitment to what the process offers and brings
I have been coaching now for over 25 years either as an internal coach or as an external coach, and for the last 6 years I have been supervising too.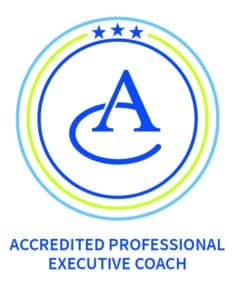 A few years ago now I decided to undertake a balance and check on my coaching supervision and undertook the ILM level 7 in Coaching Supervision.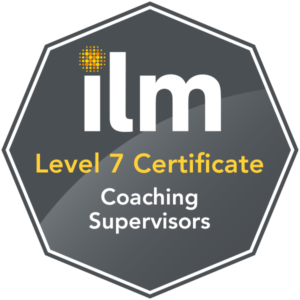 Reflecting on the completion I really enjoyed being challenged, having a robust approach to learning, reviewing and demonstrating my level of knowledge, skills and ability. What did surprise me and still does is the low number of coaches who undertake regular supervision, beyond using it to gain an accreditation! Even though coaches have signed up to codes of ethics and practises as members of coaching bodies they aren't undertaking supervision or even consider it.
When we ask our clients to prepare for and reflect on their coaching, to follow through on developmental actions  and to work towards the goals they have set with you their coach, why then don't coaches see the importance and value of doing just that themselves via supervision